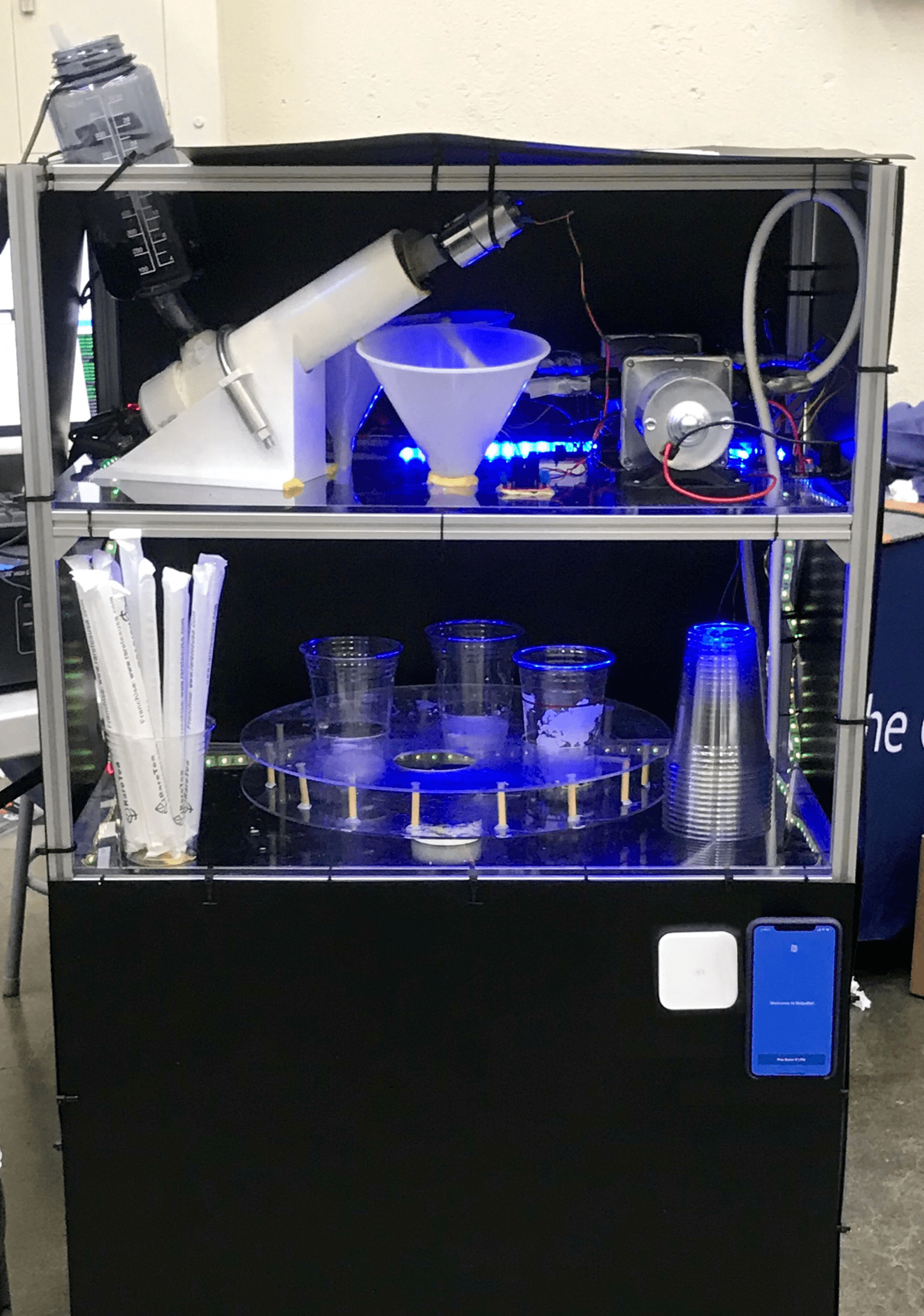 Boba Bot
Redefining milk tea.
Boba Bot introduces a revolutionary user experience for milk tea lovers around the world through our intricately designed user experience.
Check us out
Boba Bot In Action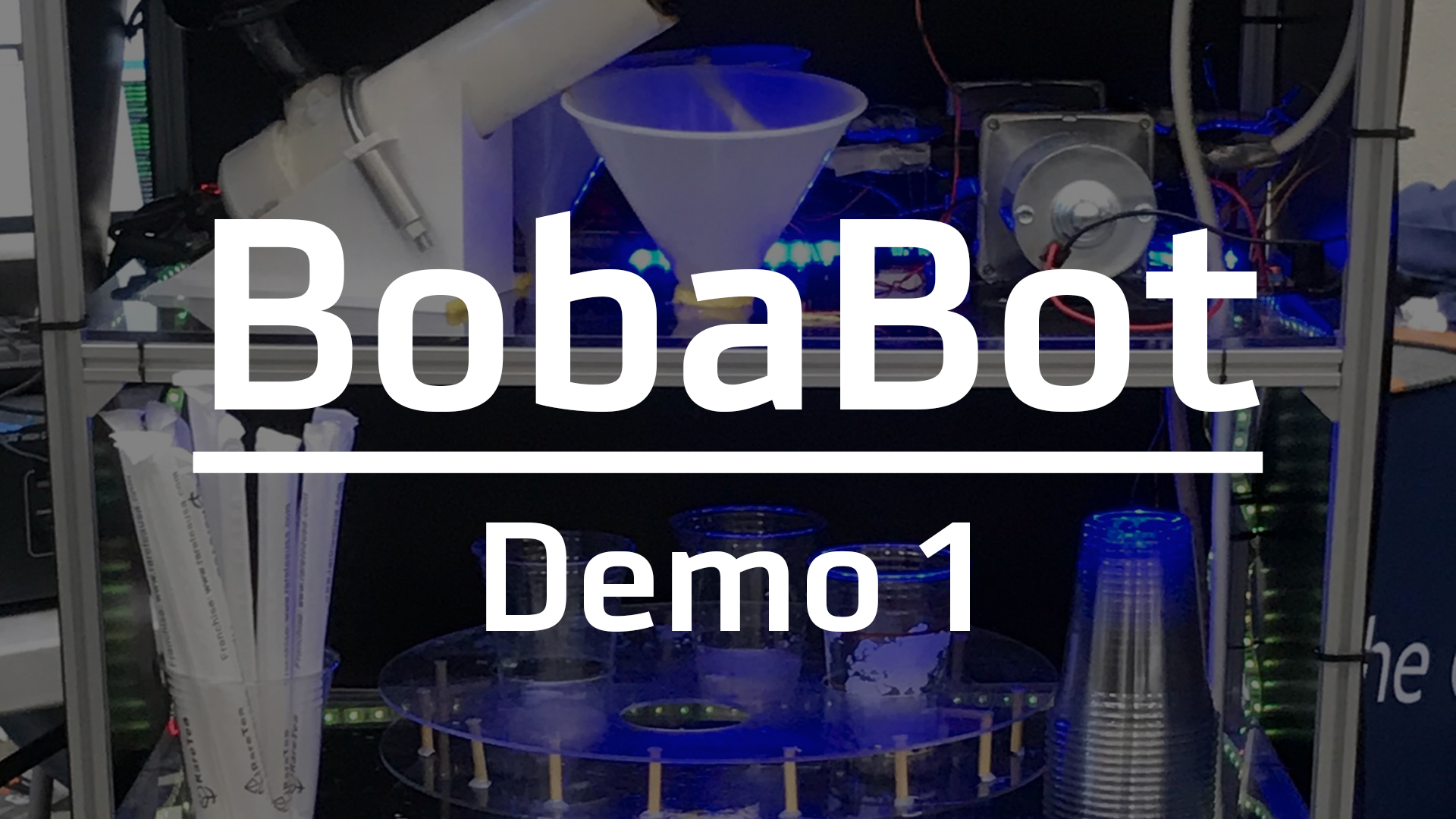 Tirelessly iterating over 3 months, our team of deep technologists have pushed the limits of AI and engineering to introduce this automated experience.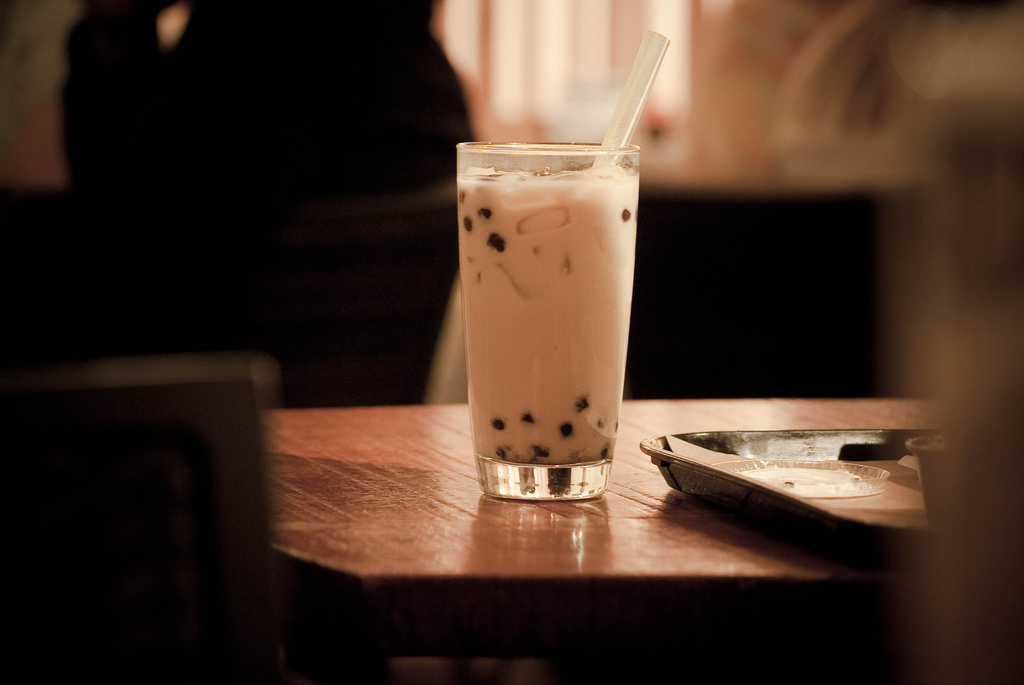 August 24
Concept Generation
The team sat down to design the milk tea automation process, conducting numerous user interviews with Berkeley milk tea enthusiasts and connoisseurs.
October 17
Proven Technology
Our initial prototype of the boba dispensing mechanism was validated, allowing us to move onto manufacturing and software engineering.
November 25
Completed Prototype
Working tirelessly throughout wildfires and vacation, our team managed to complete the prototype, successfully dispensing a cup of delicious milk tea.
The Technology
Discover the technology that enables Boba Bot
The proposed scooping/funneling mechanism is an Archimedes screw to lift the boba out of a boba reservoir, which is then funneled into the cup. The milk tea will be stored underneath the turntable, pumped to the top of the machine, and poured into the cup.

The one component that brings this together is the turntable, which will be a small circular table rotated into position by a motor. This turntable will stop the cup at each station until the required amounts of boba or milk tea is put in.

The chassis of our boba dispenser will be made out of simple waterjet sheets of metal with holes cut out for regions of access. The walls will be held together using L-brackets and fasteners, allowing for quick and easy disassembly.

We plan to have our milk and teas stored in a refrigeration unit at the bottom of the machine. A series of pumps will then pump the fluids to the top of the machine, where the pumps and valves will control the amount of fluid that dispenses into the cup.


A Raspberry Pi acts as the server that communicates with the machine via GPIO. It triggers the mechanism and measures the load, ensuring the process is completed smoothly and uniformly.

We also use an iPad to communicate with the Raspberry Pi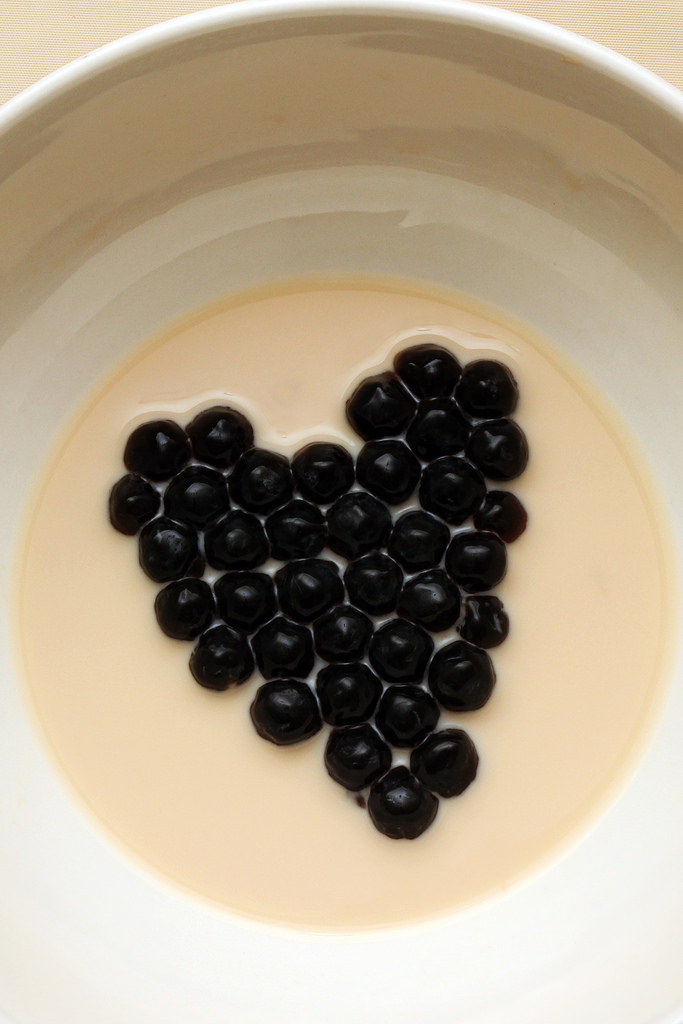 The Team
Deep technologists and engineers of 102B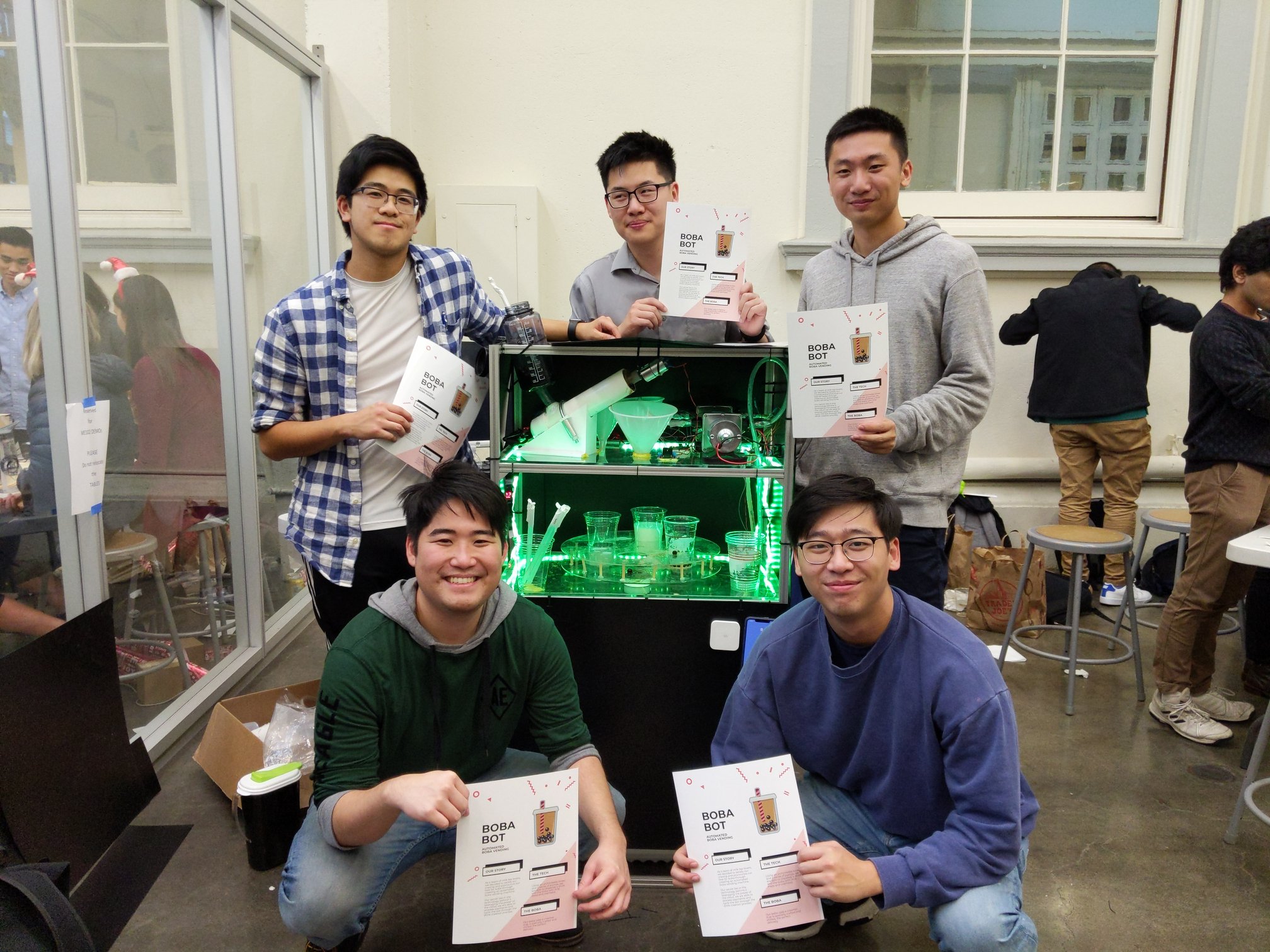 Kairui, Albert, Jon, Bryant, Sam